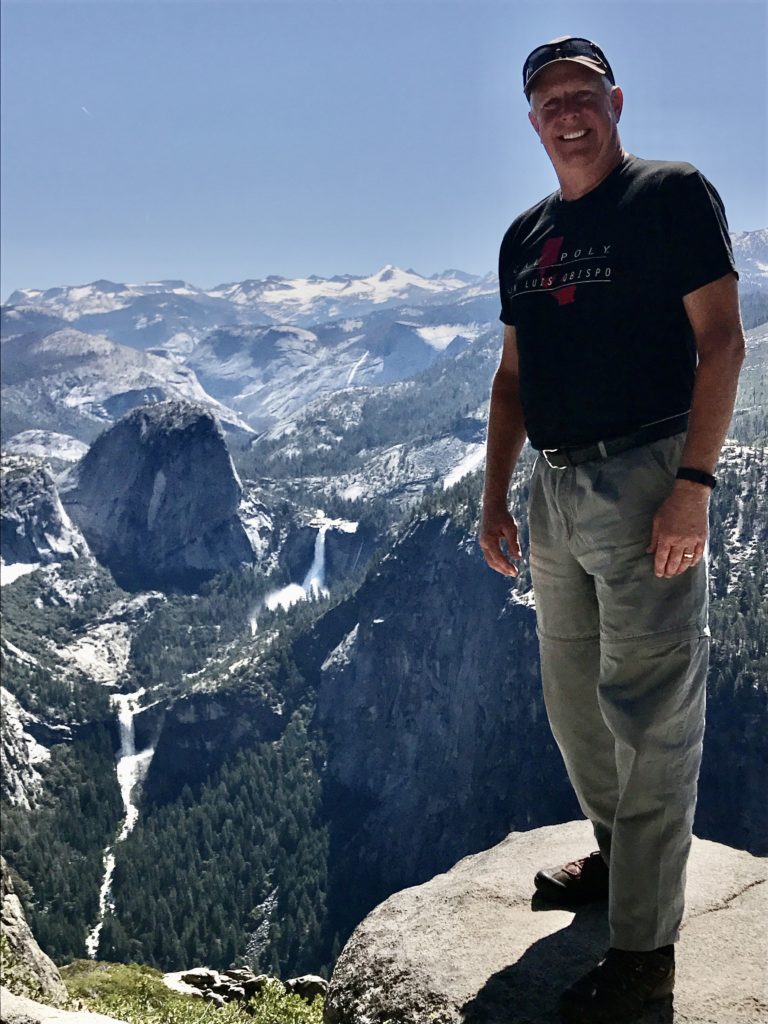 C. Lindsey Williams may have found his writers voice circuitously, but getting to it was, as they say, half the fun.
Born and raised in San Marino, California, the third of four children of a prominent lawyer and a stay-at-home housewife, Lindsey received his Bachelor of Science degree in Business Administration from California Polytechnic State University, San Luis Obispo.
In the years that followed, Lindsey excelled in office equipment and commercial real estate sales before a pivot in his career that he says changed his life forever. He was selected to move from a sales position to a leadership role – and that ultimately led to decades of experience counseling, coaching, and advising professionals in their business and personal lives.
Lindsey spent the last 20+ years building businesses overseas, giving him a unique insight into different cultures and ways of life. Not only did he serve as Asia-Pacific CEO of a Fortune 500 company, but he also co-founded an eminently successful fast-food enterprise in China. Today, he has a thriving practice as a corporate consultant, life coach, and mentor to CEO's and business owners across the globe.
…it was a chance meeting that was the catalyst for The Hunger & The Hunted
But back to what led to writing…
Nothing prepared him better for the literary career ahead of him than the failure of his parents' marriage when he was a teenager, and the failure of his own first marriage when he was in his twenties. These events, coupled with decades working on being happily married and raising three beautiful children, led Lindsey to write his debut novel dealing with human connection, passion, and the extreme consequences we, as a humans, are willing to risk to find that perfect love.
Like most writers, Lindsey is a reader. It was on his long, trans-Pacific flights that Lindsey fell in love with reading fiction. All kinds of fiction. "Pure fantasy and escapism," he calls it. He likes to list as his influencers: Nelson DeMille for his short, punchy, chapters; Dan Brown for his blurred lines between fiction and non-fiction; Anita Shreve for her characters and real-life situations; and, Ken Follett for his making historic epic novels highly readable.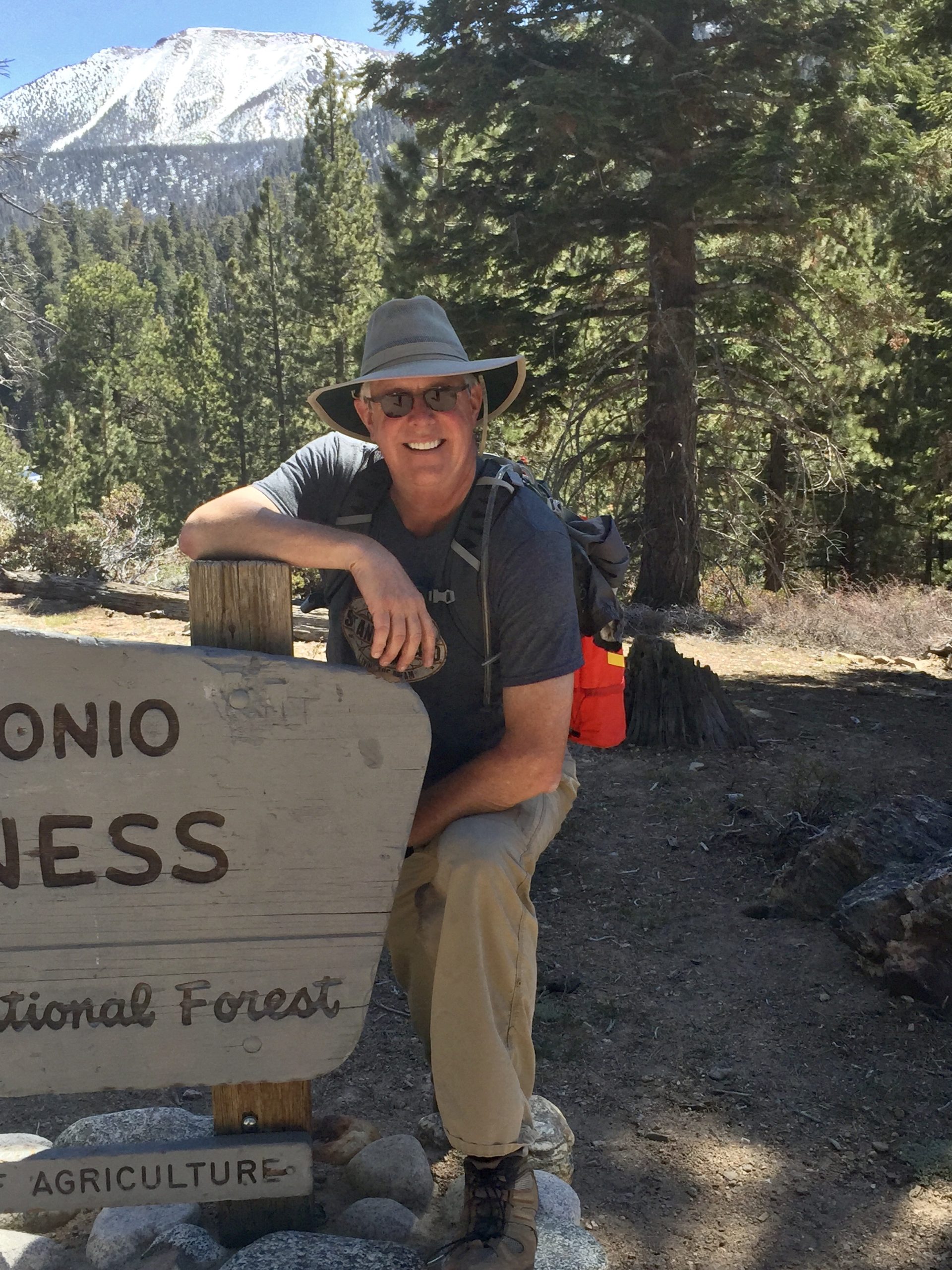 If his early life and reading prepared Lindsey to write, it was a chance meeting that was the catalyst for The Hunger & The Hunted. Each year, Lindsey and his life-long friend take a road trip to a part of the United States they have not seen before, each driving their own Porsche 911 cabriolet. On one of these trips several years ago, they stopped for dinner. Offered a table next to the kitchen, they opted instead to sit at the bar. Seated by two women, they did what strangers often do – started a conversation. A proposition from one of the women at the end of the evening – politely refused – led the two married men to discussing what would make a man accept such an offer and make him cheat. And the idea for a book was born.
In his spare time, Lindsey loves to drive his 911 on extended road trips to see the great beauty of America while putting himself in the "come-what-may" position to meet some very interesting people in their local environments. And, as discussed, one such meeting was the catalyst to the writing of The Hunger & The Hunted. Lindsey is also a passionate hiker and trekker, and just returned from trekking the Southern Alps of New Zealand over McKinnon Pass to Milford Sound – a trip he says every lover of the outdoors needs to add to their Bucket List.
Now that he's found it, Lindsey says that despite any other commitments, his writer's voice is loud and clear in his head. Thus, while he is currently hard at work building his professional practice and developing his business abroad, he is equally hard at work writing his second novel.